3 tags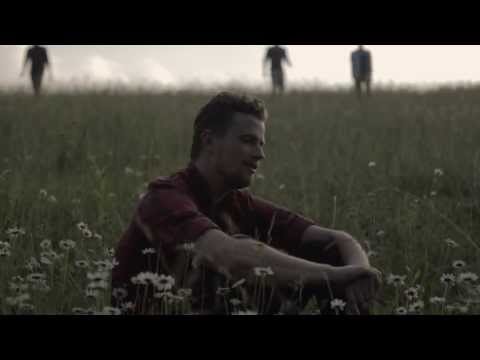 2 tags
2 tags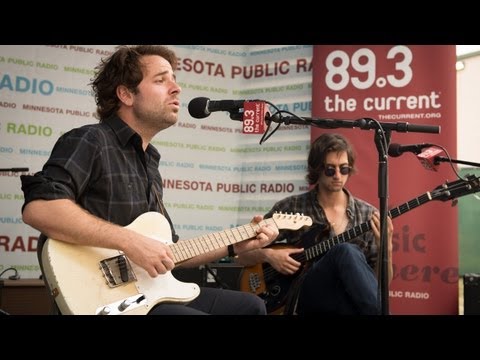 2 tags
Watch
2 tags
1 tag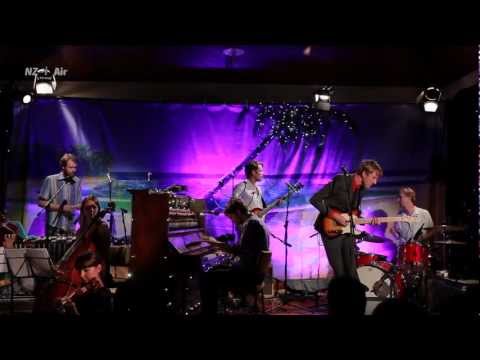 1 tag
Extrait du nouvel album d'Emily Loizeau qui...
3 tags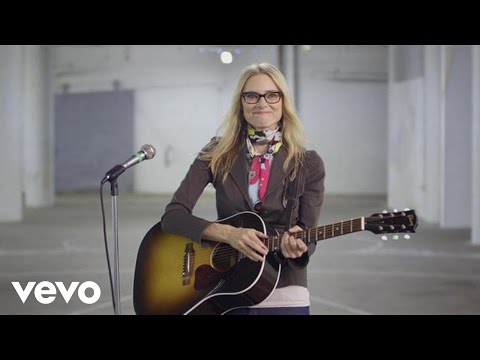 1 tag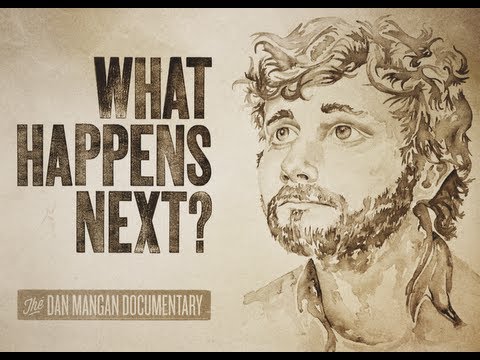 4 tags
Coups de coeur du moment !
Tout d'abord, un Podcast de la merveilleuse session (y a pas d'autres mots!) de Dawes chez Bob Harris /BBC2 dimanche dernier. Sympathique interview et sublimes versions acoustiques de "When My Time Comes", "Time Spent in Los Angeles" et "A Little Bit of Everything". Et "Priscilla", un nouvel extrait de l'album de Sea Wolf à venir...
3 tags
4 tags
Watch
Glen Hansard, Lisa Hannigan et John Smith " The Night They Drove Old Dixie Down" (The Band) via a.v.club.com
3 tags
3 tags
Watch
Move Me Brightly - Un hommage à Jerry Garcia Plusieurs artistes (parmi lesquels Neal Casal, Jon Graboff et Jonathan Wilson) se sont relayés pendant près de 5h sous la houlette de Bob Weir pour une soirée hommage à Jerry Garcia, le guitariste des Grateful Dead décédé en 1995 d'une crise cardiaque qui aurait eu 70 ans cette année. Treize chansons sont proposées dans ce webcast, une chance...
3 tags
The Wooden Sky en session Daytrotter ! →
3 tags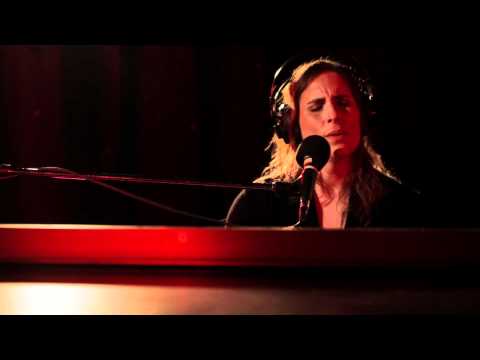 3 tags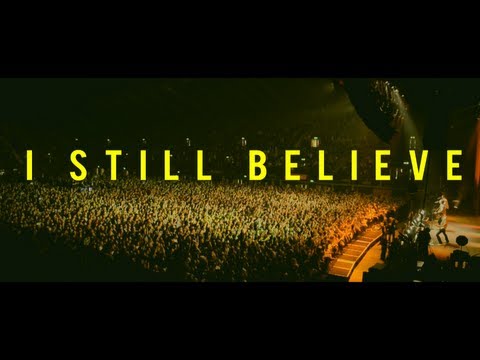 2 tags
3 tags
"Stray Ashes" le nouvel album de Jesse Marchant... →
3 tags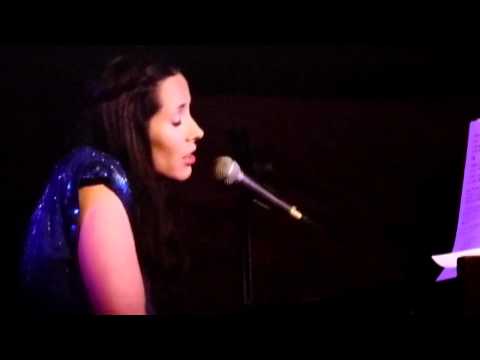 1 tag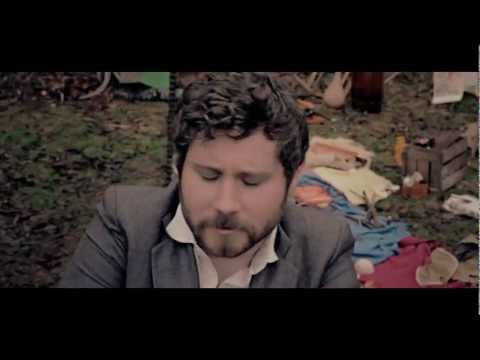 1 tag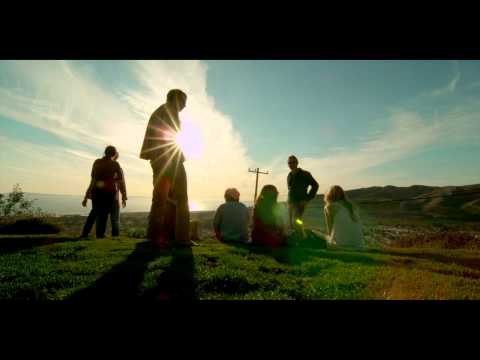 1 tag
Extreme Nonchalance: Regarding Death and Dying: A... →
Très très bonne interview de Dan Mangan ! extremenonchalance: Death is coming for us. It is a metal vehicle, an airplane, a car, a train. It is cholesterol and mutations of the body, uncontrolled cell growth or something rarer. Death is a discharge of atmospheric electricity and it is a funnel cloud and it is the rubbing of earthen plates, the opening…
2 tags
2 tags
Lisa Hannigan talks about Nina Simone's voice →
There's so much sorrow in her voice but so much power at the same time. It's kind of redemptive, and that really helped me out of a jam. The melody and the words are almost secondary to the instrument that is her voice, and I've always hoped that you can do that, that you can express more than the words and the melody, using the timbre of your voice and the intention behind...
3 tags
4 tags
Kathleen Edwards + Hannah Georgas au Divan du...
Après une très belle première partie assurée par Hannah Georgas et son guitariste, Kathleen et ses musiciens arrivent sur scène, sans dire un mot…du moins pas avant le troisième morceau. Un peu surprenant, car lors de sa toute première venue en France lors du Pitchfork Festival, elle me semblait plus affable. Elle nous dira plus tard, à quel point elle est contente d'être là,...
2 tags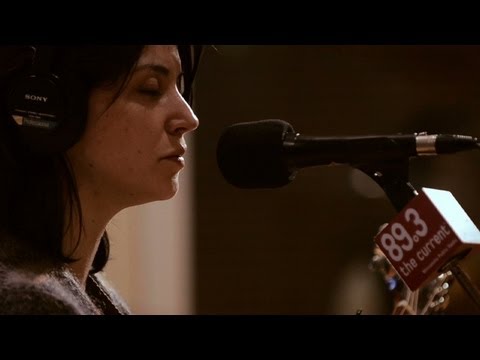 5 tags
Dawes à la Flèche d'Or - 27.02.2012
La semaine dernière, je me réjouissais de voir -enfin!- Dawes en France mais pour leur premier concert parisien, il faut bien dire qu'ils ont un peu manqué de chance. En effet, Taylor Goldsmith est apparu sur la scène de la Flèche d'Or en expliquant que les trois autres membres du groupe étaient victimes d' intoxication alimentaire et qu'il allait devoir assurer le set...
1 tag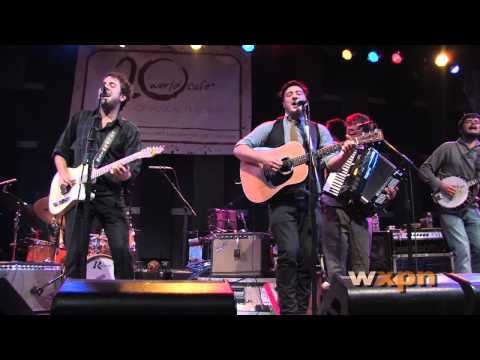 4 tags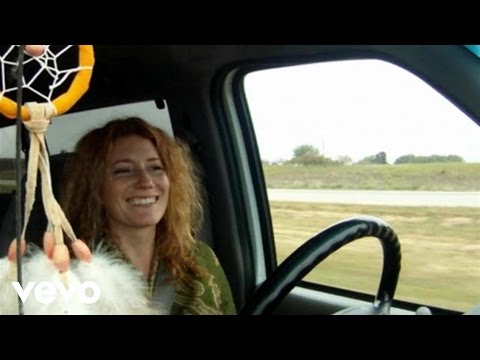 1 tag
2 tags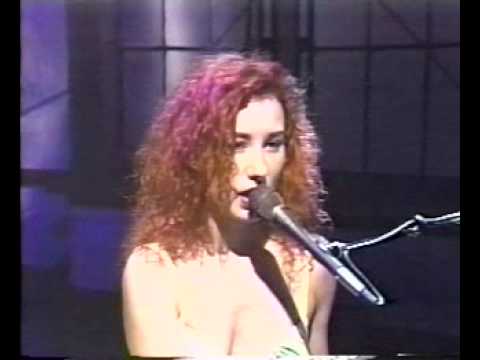 3 tags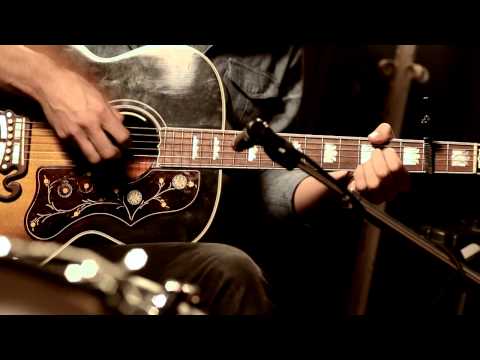 1 tag
2 tags
1 tag
Watch
Revolver " Winter Song" Bien que je sois un peu passée à côté de leur premier album, je trouve cet extrait de leur EP "Winter Song" vraiment top. Ce petit côté pop à la Phoenix n'est pas pour me déplaire ! Sortie le 12 décembre.
1 tag
2 tags
1 tag
1 tag
Free Download :: I Think I've Found It EP
deltaspiritofficial: Download the I Think I've Found It EP for free above. It's the very first thing we created and released as a band almost 6 years ago. Please download it and share it with your friends. Delta Spirit offre son tout premier EP en téléchargement !!
2 tags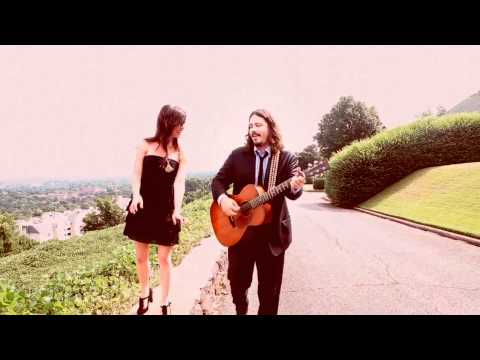 1 tag
2 tags
jessiebaylin: Jessie Baylin- Pleasure Center EP last week Richard Swift & i got together for a few days to record these songs in my living room on a 4 track. I hope you enjoy listening to this album as much as we enjoyed making it. It was a very cathartic experience for me. Its my gift to you. Free as a bird, give it to your friends & i hope these songs resonate with you the way they do...
1 tag
Watch
Même si je me considère comme très chanceuse de pouvoir assister à énormément de concerts, il y a encore BEAUCOUP d'artistes que je n'ai pas encore pu découvrir sur scène à ce jour (Dawes, Ferraby Lionheart, Hey Rosetta!, Olenka & the Autumn Lovers, Patty Griffin, Good Lovelies, Josh Pyke, Shannon McNally… bref, "beaucoup" est le mot!) et Lisa Hannigan est...
2 tags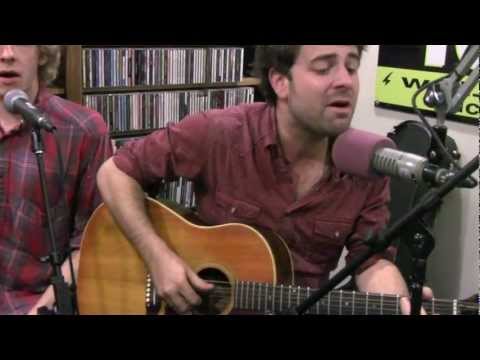 1 tag
2 tags